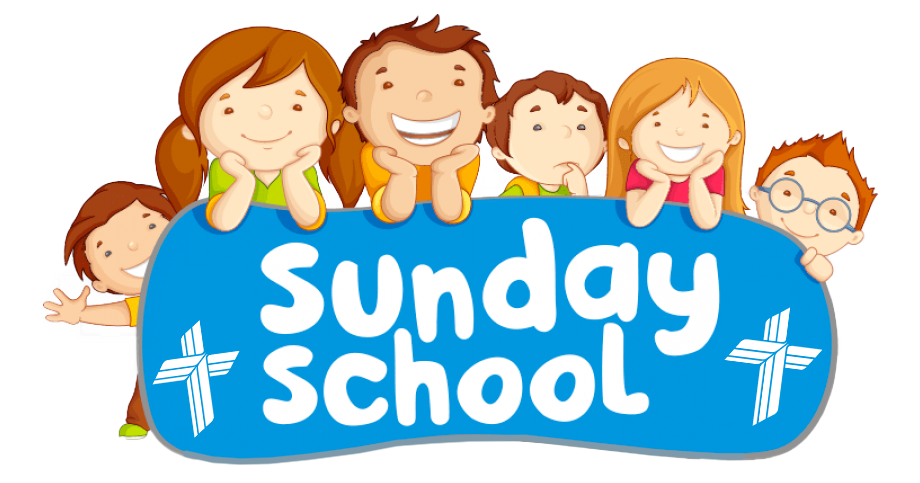 Sunday School for PreK-12
Sunday School is at 9:15 a.m. on Sunday mornings downstairs for ages Preschool through 12th grade. We invite all children of the congregation (and outside too!) to come and be a part of this time set aside for growing together in Christ.
Sunday School for Jr. and Sr. Youth
Join us on Sundays, at 9:15 a.m. 
Bethlehem Youth Group has started meeting on the 3rd Sunday of each month at 3:00 p.m. to have fellowship, bible study, or servant events.
VBS/Sunday School Mission Project
Christmas Boxes for the Orphan Grain Train