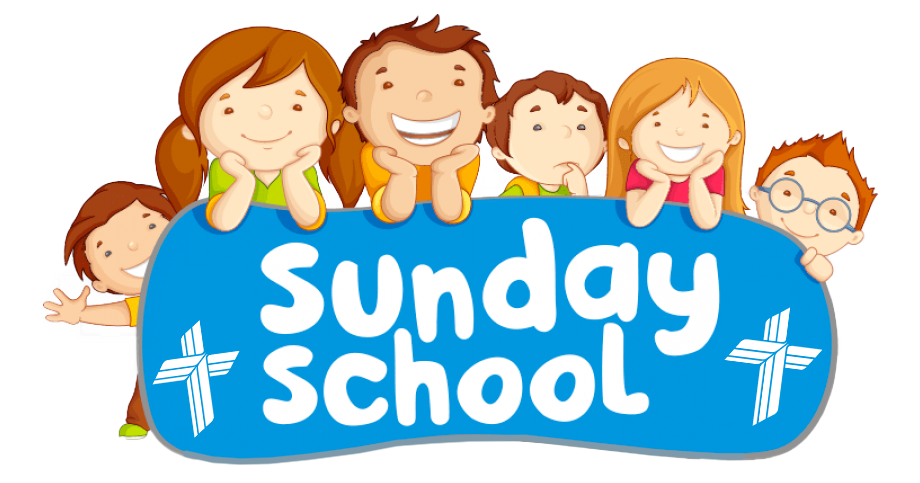 Sunday School for PreK-5
Sunday School for Preschool through 5th grade is being held on Sundays at 9:15 a.m. in the fellowship hall downstairs. These are great opportunities for your children to grow in knowledge of Scripture and in trust toward their Savior!
Sunday School for Jr. and Sr. Youth
Join us on Sundays, at 9:15 a.m. 
Bethlehem Youth Group has started meeting on the 3rd Sunday of each month at 3:00 p.m. to have fellowship, bible study, or servant events.
VBS/Sunday School Mission Project
Christmas Boxes for the Orphan Grain Train